Inventory Control Specialist is the role charged with auditing, verifying and reconciling stock and equipment in a warehousing facility.
Inventory control specialists also investigate and resolve stock discrepancies as well as address inventory concerns.
Other terms used for Inventory control specialist include:
Inventory Control Team Member,
Inventory Control Associate,
Inventory and Quality Assurance (ICQA) Team Member
ICQA Analyst/Associate (e.g. at Amazon), and more.
Different companies name these positions differently but they all have more or less the same duties.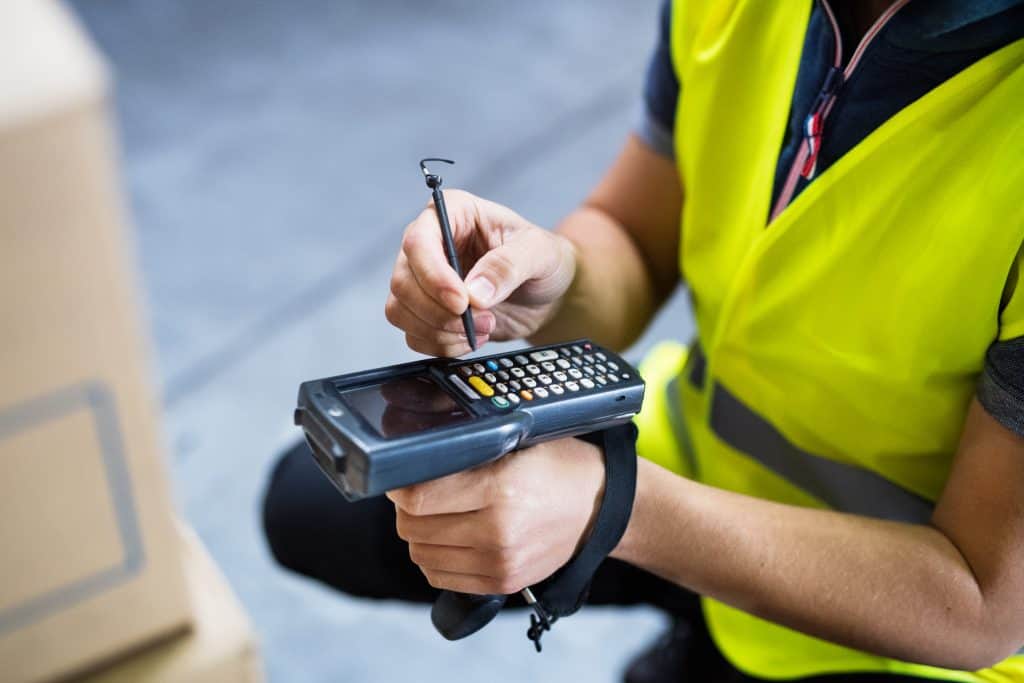 Job description (duties and responsibilities)
Job descriptions for the inventory control specialist position look similar across most large companies. Some of them are:
Resolving inquiries and requests from customers and vendors
Creating and analyzing daily reports
Communicating and providing recommendations to senior management
Researching and resolving inventory problems such as loss, damages and inventory record inaccuracies
Presenting data in charts, graphs and tables
Analyze and interpret data from various inventory reports
Skills and abilities
The following job skills, abilities and qualifications improve your chances of getting a job in this role:
Proficiency in Microsoft Word and Excel
Excellent written and oral communication skills
Working knowledge of basic mathematics
Self motivated and organized
Ability to carry objects weighing up to 50 pounds
Education requirements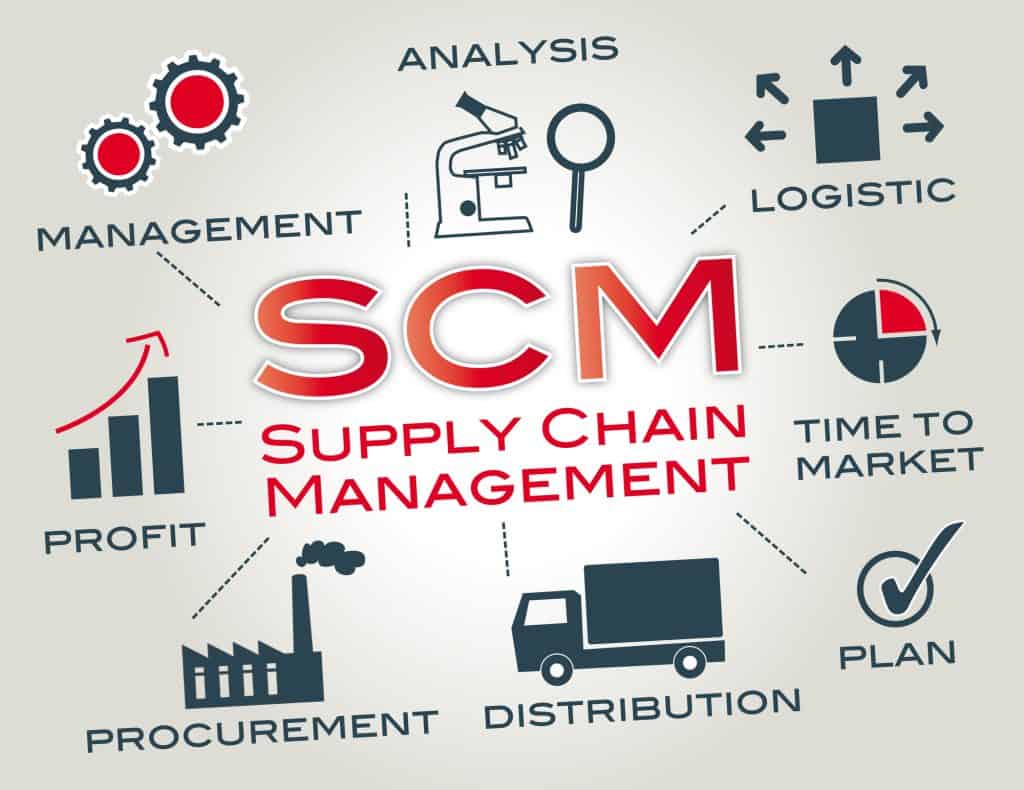 Entry level inventory control positions don't require much in the way of education. In most companies, all you need is a high school diploma or a GED to get started.
What employers need for entry level hires is 1 to 2 years of warehouse experience.
As you start climbing the ladder or looking for higher level jobs, companies need higher level and/or specialized education.
For low to mid-level management roles such as Inventory Control Supervisor, ICQA Leader and ICQA Manager many employers don't seem to require specialized or higher education.
Some companies such as Kroger do seem to prefer a Bachelor's but it's not a hard set requirement.
For even higher positions such as Supply Chain Inventory Director or ICQA Operations Manager, companies will ask for a Bachelor's degree in fields like Supply Chain Management/Logistics, Finance and Finance.
Training and certifications
As stated above, most major companies do not require higher level education for inventory control specialists aside from a high school diploma or a GED.
For high level management positions in inventory control, training and certifications may be expected.
Degrees preferred include Bachelor's in Business, Finance, Supply Chain, Accounting and other related fields.
From our research, most big companies don't seem to require any certifications in this area of warehouse/supply chain work. Some like Target require experience in techniques like Six Sigma, Lean Thinking and Quality Management.
Some certifications that are classified as "preferred" for higher inventory related roles by some companies include:
USDA HACCP
USDA United Fresh Produce Association Training
Pay and benefits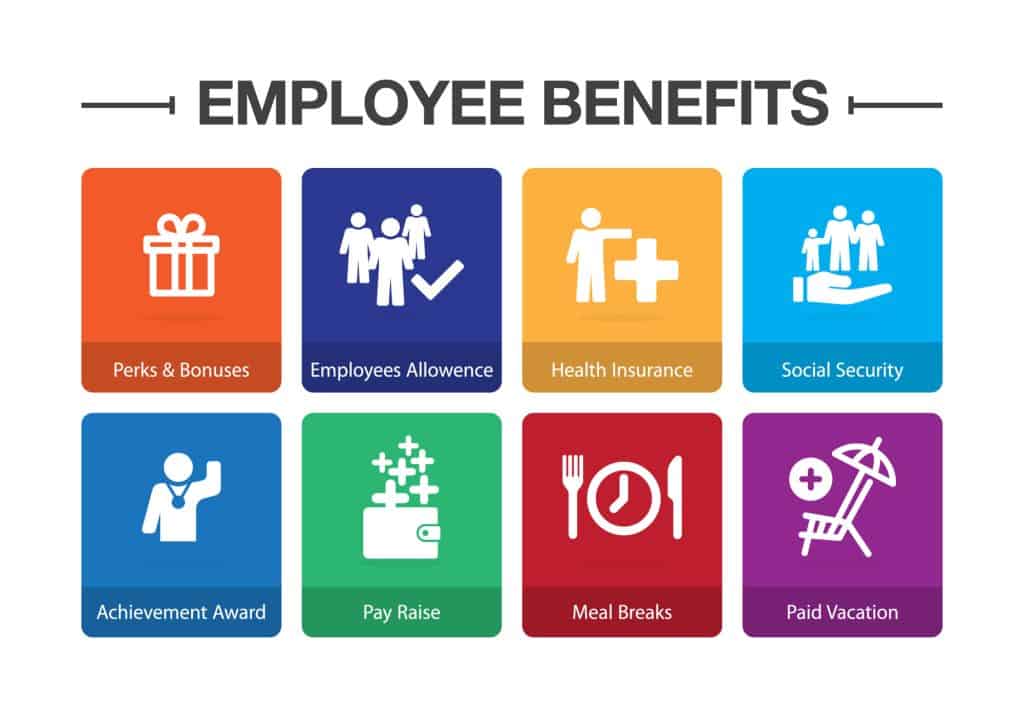 Inventory Control Associates earn anywhere from $18 to $40 per hour. The amount varies with the company and shift differentials.
Some companies such as Staples are prepared to pay more based on a candidate's experience.
Higher level positions such as Inventory Control Supervisor are salaried instead of hourly paid and earn at least $50,000.
Additionally, all major companies provide good benefits for entry level jobs such as Inventory Control Specialist. These benefits may include:
Paid time off
Company match 401(k)
Tuition reimbursement
Medical, dental and vision insurance
Fully paid parental leave
Career path
There are several opportunities for advancement for inventory control analysts with titles such as ICQA Operations Manager, ICQA Leader, inventory control supervisor, Distribution Quality Control Operations Manager and more.
Higher positions in inventory control require more years of experience in the same field or other other fields in supply chain/warehousing.
Another benefit of being an inventory control specialist is the wide array of higher positions you can be promoted to that are not related to inventory.
In fact, companies that regularly promote from within value experience in ICQA when it comes to career advancement.
Companies hiring inventory control specialists
There are many companies hiring for the inventory control specialist position. A few examples include:
Target
CVS Health
Rite Aid
The Home Depot
Kroger
GameStop