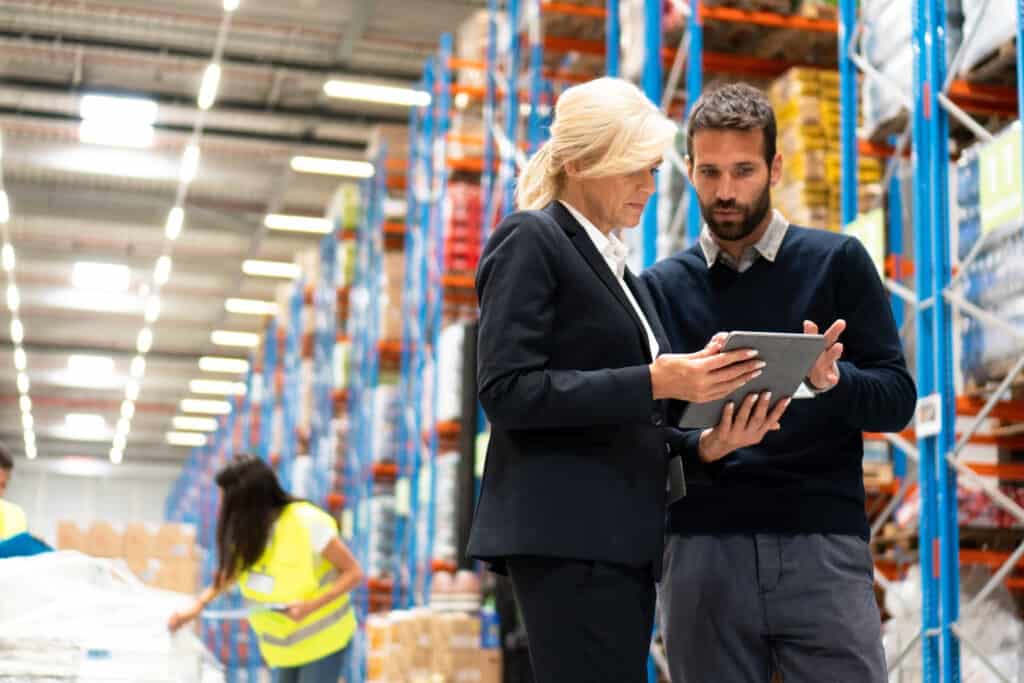 A warehouse manager is in charge of the entire facility. Duties of a warehouse manager mainly concern overseeing the operations of the facility including the staff, stock, security, documentation and equipment.
Requirements
Here are a few prerequisites that will improve the chances of of getting hired on or promoted into a warehouse management position:
Spruce Up Your Resume
Getting a job/promoted as a warehouse manager will require you to up your game when it comes to your resume.
Employers want to see what you bring to the table before they hand over enormous amounts of responsibility to you. Lot's of warehouses serve as the backbone of the business and if something goes wrong with it, it may bring down the entire company.
You need to express your abilities in a well written resume. In truth, it's difficult to make your resume stand out when it comes to expressing your strengths. Because of this, it doesn't hurt to get help from professional resume writing services if you can.
These services employ expert resume writers that will make your resume look good and pass automated resume scanning systems without getting rejected.
Experience in a Warehouse Environment
Your years of hand on experience is what matters most when it comes to getting a warehouse manager position. You will most likely need to start at an entry level position such as clerk, picker, lumper or stower.
Depending on how long you work on the warehouse floor and how good you are at networking with your higher-ups, you may start getting promoted into positions like scheduler. admin and inventory coordinator.
Depending on the warehouse/distribution center, you will likely work several years in some of these positions before eventually becoming the manager.
Education
As long as you have sufficient experience, a high school diploma is all that is required to get hired on as a warehouse manager in most facilities.
Basically, in most warehouses you work your way up to a warehouse manager. In-between positions may include warehouse assistant, QA, distribution coordinator and supervisor.
For higher position corporate jobs, you may need to get certifications like the APICS series. They may also require you to have a degree in supply chain management or logistics. But for the most part, warehouse managers are hired directly from the warehouse floor.
Warehouse Manager Job Description
Lead the day to day operations of the warehouse and team.
Motivate and support the development of the warehouse employees.
Manage inbound and outbound orders.
Perform regular stock takes and maintain the resulting inventory reports.
Oversee the security of all the facility's property including inventory and equipment.
Sustain regular communication with corporate headquarters to update them on new developments and outstanding issues.
Ensure comprehensive training and compliance in regards to health and safety regulations.
Carry out staff appraisals and annual performance reviews.
Average Warehouse Manager Salary in Select Countries
Here is a list of the average warehouse manager salaries spread across several countries according to PayScale:
| | |
| --- | --- |
| Country | Annual Salary ($) |
| USA | 54,989 |
| Canada | 45,400 |
| UK | 37,278 |
| China | 38,526 |
| Germany | 44,925 |