A warehousing career can be lucrative and rewarding but it is not for everyone.
Warehouse jobs have been getting harder and harder over the years while the pay hasn't improved to match.
This is reflected by the amount of churn in the industry where some guys last as little as one day before quitting.
To add to that, entry level positions in warehouses are quickly becoming dead end jobs. There's simply too many people willing to work gruelling jobs at very low pay so the management isn't really motivated to assist employees in career advancement as an incentive.
I recommend not leaving your job without having secured another, unless you plan on not working for a while. Always look for a job while you're still working so that you have something to fall back on in case your job search isn't fruitful.
Here are a few recommendations on how to get out of warehouse work.
Make and Save as Much Money as Possible
Before actually leaving the job, I advise you to have some decent savings in place.
A lot of people, including those in the warehouse industry, don't have a good savings habit.
They work hard and make a lot of money including incentives and overtime but don't save or invest much of it.
If you plan on leaving your job, it's good to have at least some emergency funds in place in case things don't work out well at first.
Pay Off Your Debt
I recommend paying off as much debt as you can while you still have a job.
Make it easier by living below your means for the few more months that you will be working.
Having little to no debt also frees you from one more responsibility, especially if you leave your job without having another in the works.
Have a Plan
Give yourself a timeline (for example one year) for when you are going to leave your job and what your next plan is going to be.
Whether that's getting another job, starting a business, travelling, etc. You are more likely to have a successful transition from your warehouse work if you have a plan in place. As saying goes, "If you fail to plan, you are planning to fail".
Go to Night School
Getting into night school is a great way to get training that will help you successfully switch careers.
Examples of education you can get in night school includes diploma in nursing or draftsman, an associates degree in computer science and MBA.
In some places, such as Amazon warehouses, you can get this education free.
Check out community colleges in your area. They may be offering courses you are interested in.
Do Online Courses
Nowadays, there are lots of opportunities to get a good education on the internet that may help you get that job you want.
As an example, in IT, there are lots of courses online – free or otherwise – for certifications like CCNA.
Careers in the IT field are well paying and very fulfilling if you're into technology.
Get Into Skilled Trades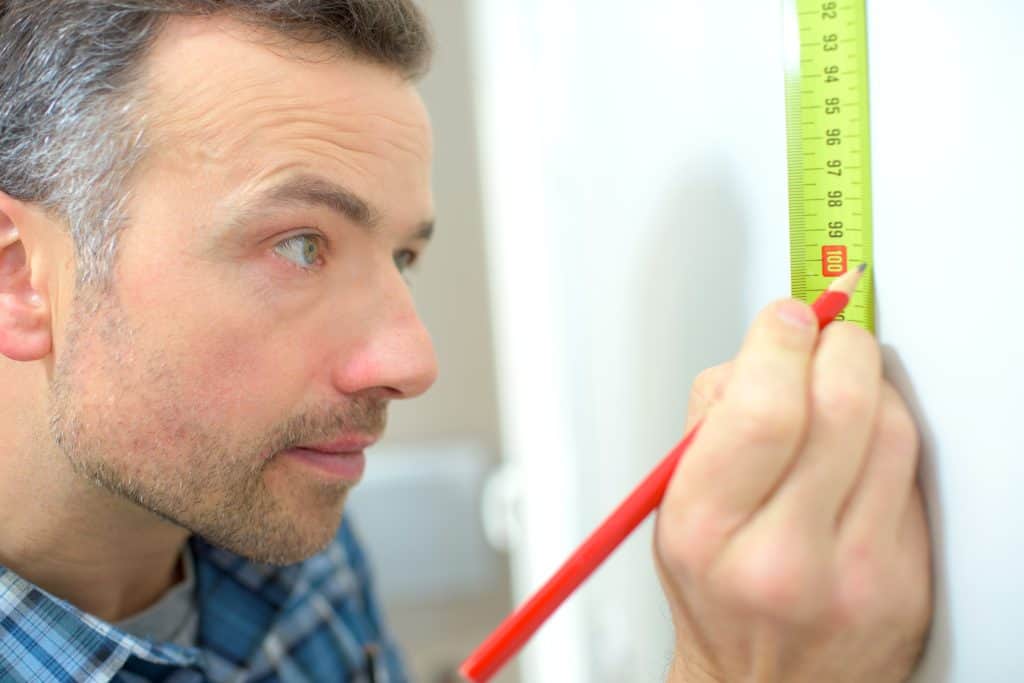 If you don't mind getting into another manual labor job, try the trades.
Jobs like carpentry, electrical, plumbing and welding pay a lot of money, especially if you get one with a union.
Become Self Employed
There are people making a killing working gig jobs like Uber or Teachable. The kicker is you get to dictate your own hours with some of these jobs.
You can also become self employed with some of the trade jobs like plumbing after you're done with your apprenticeship.
Don't Forget to Give Notice
It's good practice to give notice before leaving any job. I see a lot of guys who quit the job without informing anyone about it.
I know the job sucks sometimes but it's still good form to try and leave in good terms with the warehouse management.
You may want to come back one day or need a recommendation letter, for example.
Notify your immediate supervisor of your intention to leave. In some warehouses you don't even have to wait two weeks.