Large warehouse environments can be uniquely hazardous places teaming with heavy moving machinery, poisonous chemicals, allergens, and potentially unsecured loads.
This is why companies like Amazon take precaution not to hire warehouse workers that are at risk of being a danger to themselves or others as a result of working while under the influence of drugs.
Amazon warehouse employees undergo pre-employment drug screening as well as random drug testing.
Pre-employment drug testing at Amazon
After applying for a job at Amazon, you will get an email requesting you to take pre-employment drug screening at a third-party site. The HR department will also run a background check on you.
After taking the drug test, you will receive a second email updating you on whether you passed the test or not.
This should take a few days. If not, you might get an intermediary email informing you that results are still pending.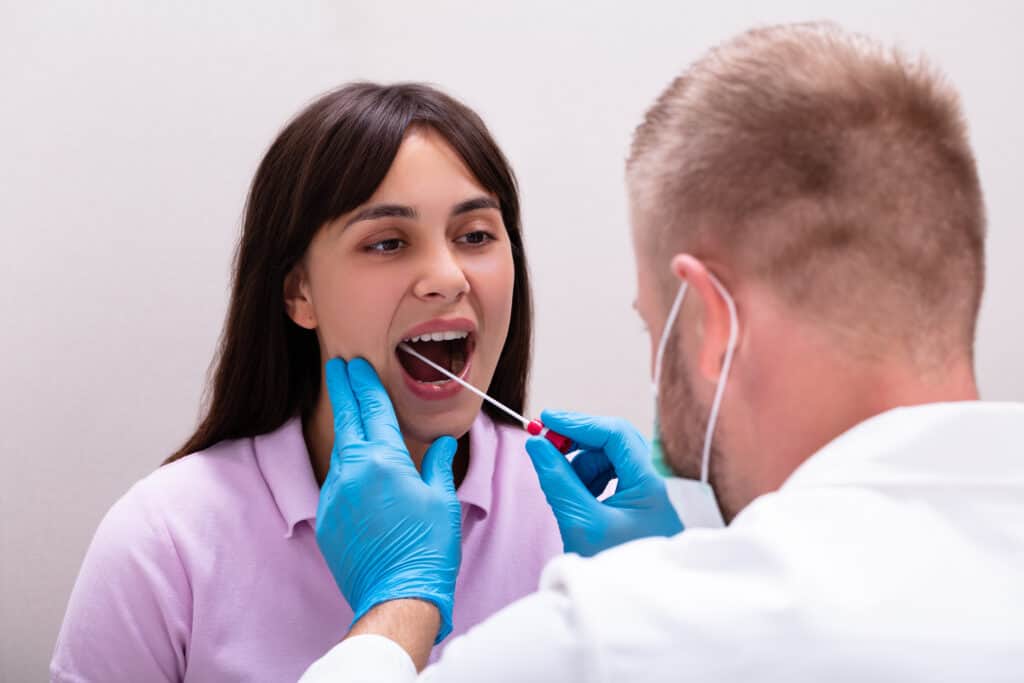 The drug screening process usually goes as follows:
Step 1: First, you'll undergo a virtual or in person interview where the hiring managers will determine your eligibility. In some cases, you might proceed to the next step without even an interview!
Step 2: Amazon will process the information gathered during step 1 and will run a background check.
Step 3: You'll then be required to take a drug test from an Amazon third-party partner (details will be outlined in a follow up email).
Step 4: If you pass the drug test, you will receive an email regarding your day one at Amazon.
Keep in mind that this process might be slightly different in some Amazon facilities.
If you are a rehire, you might still need to go through the drug screening process again since test results expire after a few (usually four) months.
Testing for marijuana/THC at Amazon
It is Amazon's nationwide policy to NOT test for weed during pre-employment screening except for DOT regulated positions such as TOM team.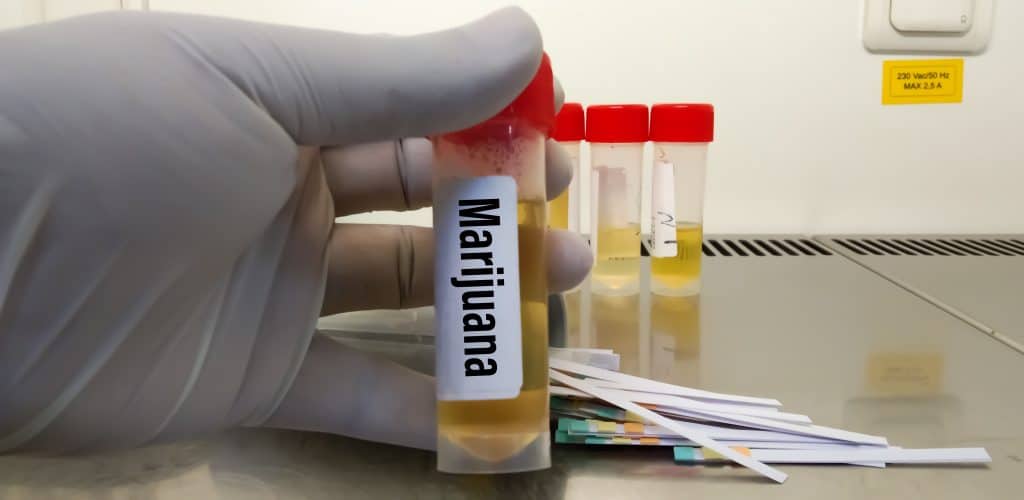 There are a few reasons why Amazon does not drug test for marijuana anymore:
Many states have been legalizing the drug which makes it difficult to enforce standardized policy against weed across the country.
According to studies, pre-employment marijuana testing disproportionately affects people of color by preventing them from getting employment.
Amazon's employee turnover is pretty high and to maintain a high pool of workers, Amazon decided to do away with marijuana testing.
Amazon might test for THC (marijuana) on associates who have been involved in accidents while using PIT equipment or when there is reasonable suspicion of being under the influence.
Random drug testing at Amazon warehouses
Occasionally, Amazon facilities select employees for random drug testing. Random testing is practiced so that the employees do not get time to prepare beforehand to beat the drug test.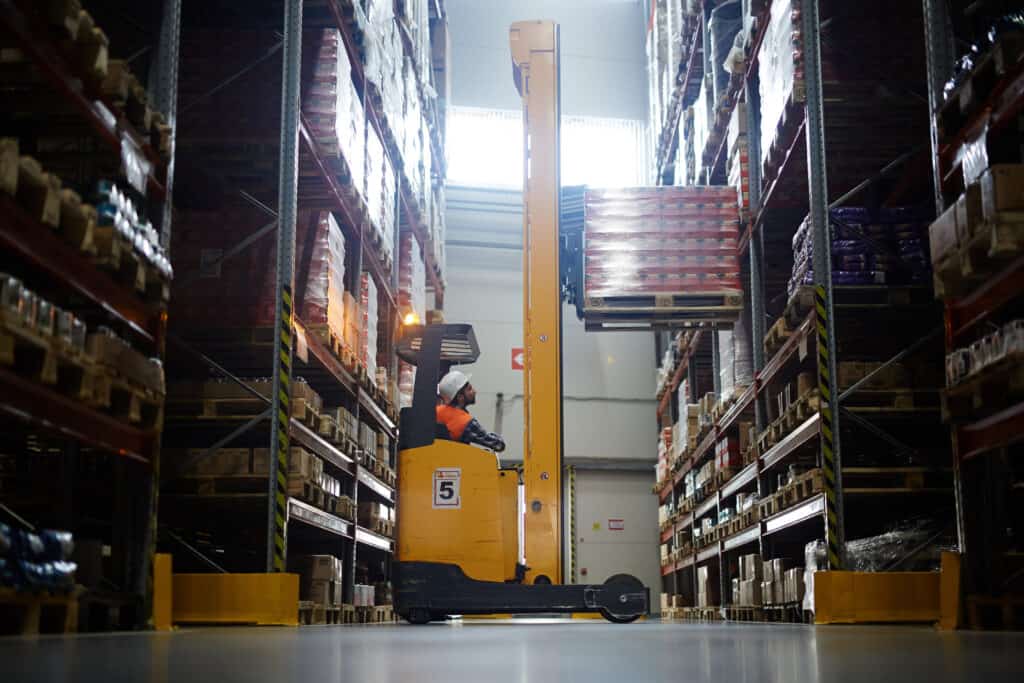 Associates who work in sensitive areas such as PIT, transportation, aviation (e.g. Amazon Air), or security are more likely to get random tests.
Other instances where associates might get drug tested are if:
there's reasonable suspicion of being under the influence of drugs or alcohol
there's an accident involving equipment such as forklifts
there's structural damage to the company's property
there's injury to oneself or other associates.
Types of drug tests at Amazon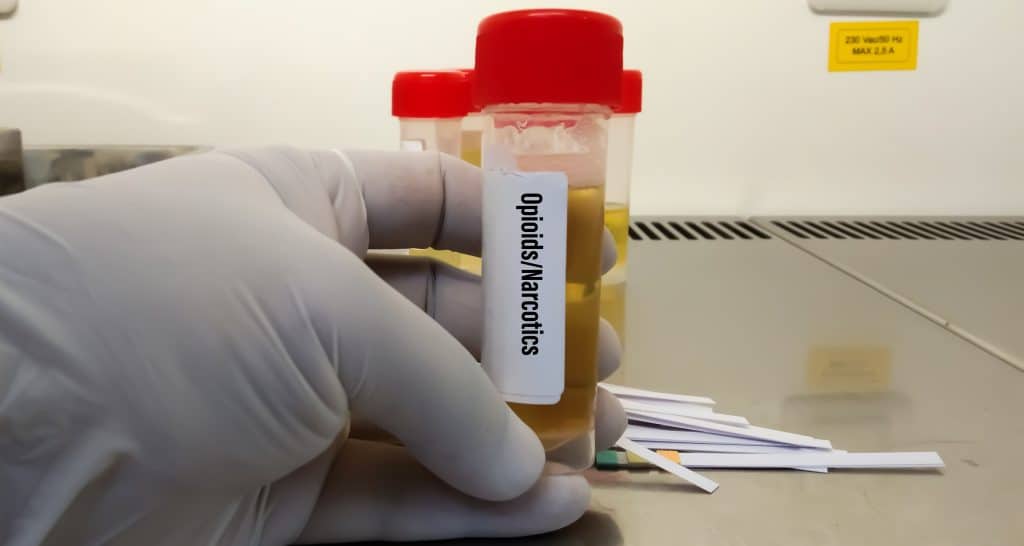 The most common drug tests done at Amazon warehouses are mouth swab and urine tests.
Amazon warehouses do not do in-house drug testing. Instead, this function is outsourced to third-party companies – common ones being Quest Diagnostics and I3Screen.
Some differences between mouth swab and urine tests are:
Compared to urine tests, mouth swabs are easy to carry out and are non-invasive.
Mouth swab tests can provide results much faster than urine tests.
Mouth swab tests generally have a shorter window of detection than urine tests.
Notably, Amazon stopped testing for weed except for a few critical positions.
When you fail a drug test
Employees who get fired after failing a random drug test are not immediately eligible for rehire – some have to wait up to a year to be eligible.
Amazon has stated that employees who were previously fired for failing random drug tests for marijuana will have their employment eligibility reinstated.
Positions most likely to get tested for THC
Most regular warehouse jobs at Amazon won't get tested for weed with the following exceptions:
TOM Team associates
Some Amazon Air positions such as ramp associate
There are various reasons why some of these positions are tested for marijuana. For example, positions in TOM Team and Amazon Air are regulated by the DOT which mandates testing for marijuana for all people who work in these areas.
Positions like Loss Prevention are also sensitive hence no drug use is condoned.