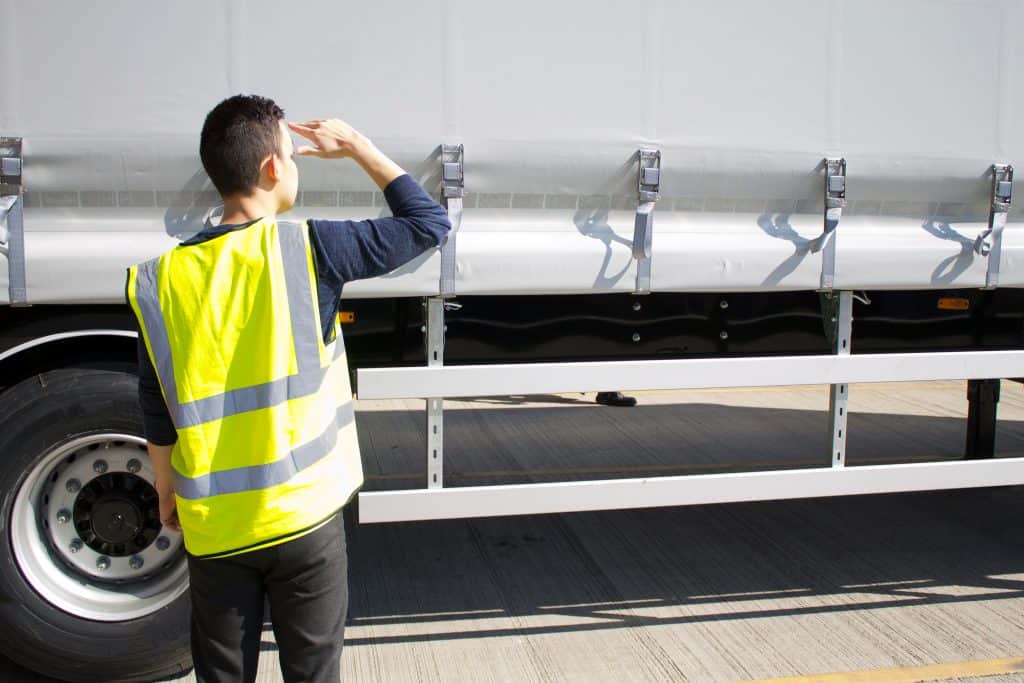 TOM (Transport Operations Management) Team at Amazon is the department in charge of managing the facilities' freight and trailer yards. They are the first point of contact for inbound goods.
TOM team associates start at tier 3 with transportation associates (TAs) being at the lowest rank.
Other positions in TOM team are (but not limited to):
Field Lead
L3 (level 3) Yard Specialist
L4 TOM Tech
L4 Decision Support System (DSS) specialist
L4 Field Specialist
L4 Field Transportation Lead
L5 TOM Manager
What do TOM team associates do?
TOM team duties and responsibilities mostly involve activities related to freight, trucks and trailer yards. Here are some of them:
Ensure that trucks are sent to the right dock doors. Check trailers leaving the yard to make sure they are empty. Do driver spotting to ensure drivers back up trailers safely. Do yard audits to identify and eliminate safety risks. Check trailers in and out of the yard. Back trailers into docks using hostlers/yard dogs.
How to become a TOM team associate
All TOM team positions start at tier 3, which means that they are not entry-level. Therefore, you will probably only be able to work in this department once you've worked at Amazon for some time.
In a few locations, however, they are hiring CDL holders directly.
Use Jobfinder to look and apply for open TOM team positions. You can access Jobfinder from the A to Z app (under More > Careers and Training).
Interview for TOM Team positions
Interviews for TOM team positions are done virtually via Chime. Recruiters use the STAR method of interview.
There might also be some math questions involved – which are pretty easy.
If you pass the interview you will get inclined, meaning you will be in line to get the job if there is an open position.
In recent months, some Amazon facilities have been offering the TA position without an interview. In these warehouses, associates are getting the offer letter a few days after applying for the job.
This may be because Amazon urgently needs to fill these positions fast due to shortage of eligible staff in this department.
Pay and benefits
TOM team pay varies from facility to facility. However, it's higher than that of T1 associates. That being said the minimum base pay is around $17 to $18 for transportation associates.
T3 TOM team associates also earn more than T3 associates inside the building.
Like other Amazon employees, TOM team employees also get benefits like:
Associates who work the night shift also earn differential pay.
Tips for TOM Team employees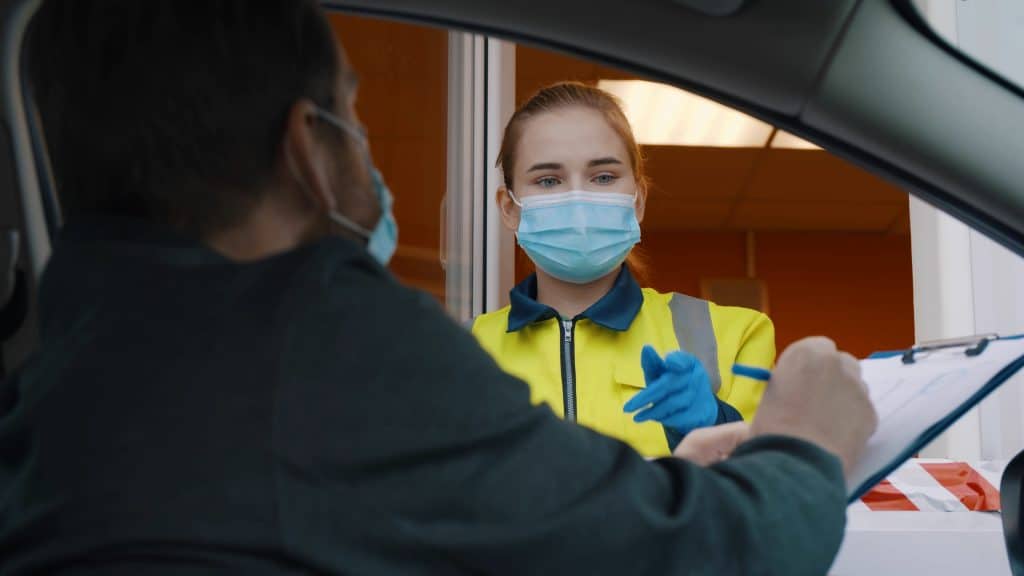 Always prioritize safety while working and stay alert. Ensure that you perform all safety procedures (e.g., safety checks) according to the rules. Safety violations are the number one reason people get fired from TOM. Wear a clean and fully zipped safety vest. Before you start moving the trailer, check the locking bolt and do a tug test first. Take your time when backing up a trailer, honk to make people aware so that they can remain at a safe distance. Dress for the weather. Unlike other Amazon jobs, you will be working outside the building as a TA. You will be exposed to all the elements like heat and cold. Make sure to bring extra layers of clothes during the winter.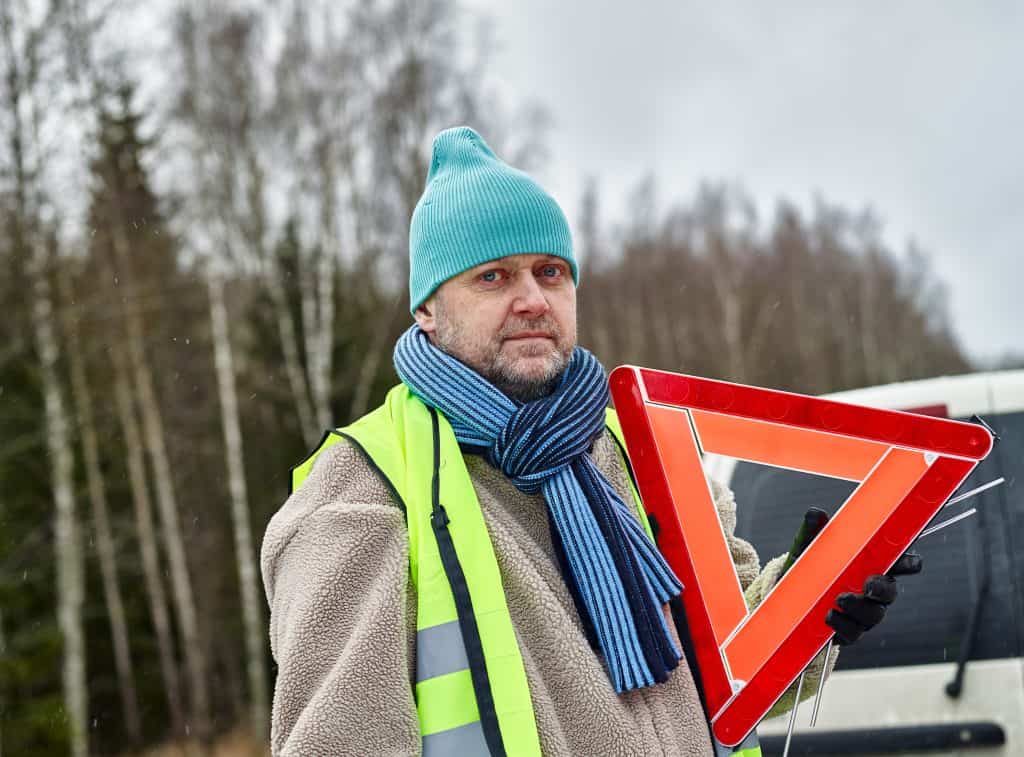 When you're new, use the downtime to read up on TOM policies and procedures on KNET.
TOM Team job requirements
Commercial driving license (CDL). At some point while working in TOM team, you will be required to get a CDL. This is because you might need to drive tractors or hostlers from time to time.
Amazon offers paid CDL training through the Career Choice program.
You will need to pass a driving record check (MVR) before you can work in the TOM team. At-fault accidents may render you ineligible to work in TOM.
You must also pass a drug test once you get into CDL school. These drug tests are mandated by the DOT.
Shift schedule in TOM Team
There are multiple shifts available to TOM Team associates and shift times vary by location.
In many locations, TOM team associates work 10 hour shifts, four days a week. For example, the day shift may start from 7.00 A.M. and end at 5.00 P.M. and the night shift may be from 10:30 P.M. to 9.00 A.M.
In most Amazon warehouses, night shifts are slower than day shifts except for peak season when both shifts are busy due to increased workloads.
Pros and cons of working in TOM team
Many Amazonians love TOM team due to its laid back nature and more pay than other positions inside the warehouse. However, like other jobs in Amazon facilities, there are some downsides with working in TOM as discussed below.
TOM Team pros
Free CDL training. You can use your newly acquired license to work in other companies which pay more. TOM team duties are not as physically demanding as those inside the warehouse (such as
stowing
and
packing
). TOM team pays more than tier 1 jobs inside the building and other T3 jobs the longer you work in the department. As opposed to many jobs inside the building, you can
move up the ranks
a lot faster and easier working as a transportation associate.
TOM Team cons
You will be exposed to weather conditions due to working outside. For example, it can get really hot during the summers. Make sure to always bring a bottle of water with you. The pay isn't as good as in other companies which pay significantly more for the same position. You can use your CDL (that Amazon pays for) to apply for these jobs. It can get really boring at times due to having lots of downtime. You will sometimes have to deal with unpleasant interactions from drivers, especially at the guard booth.