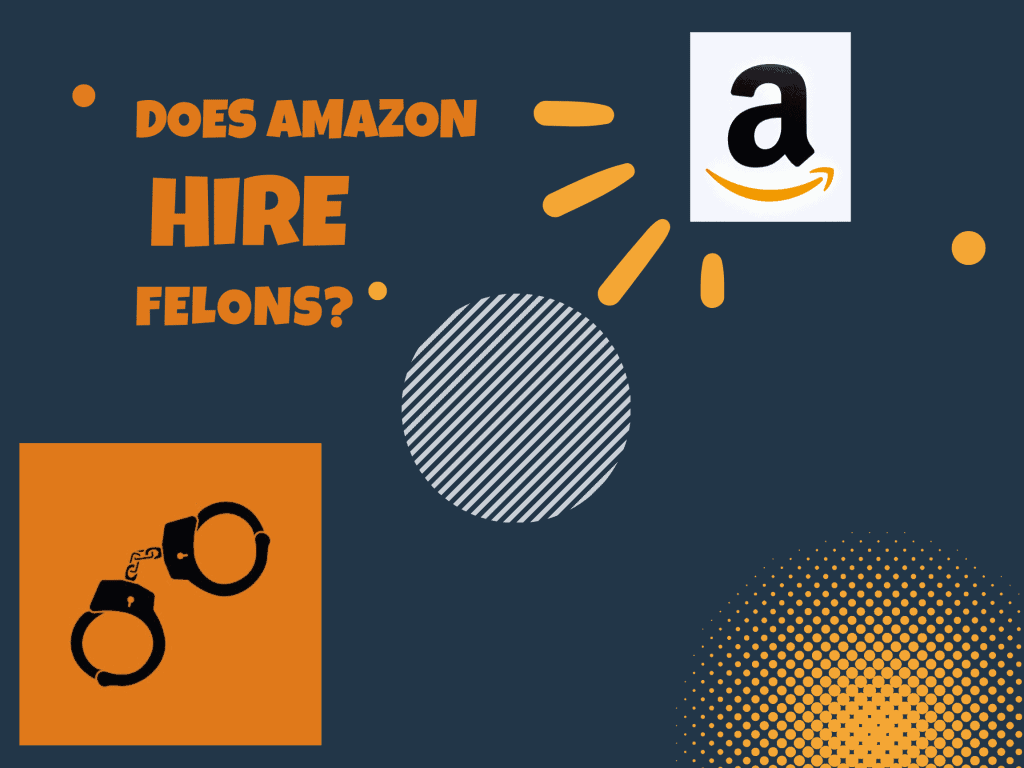 Amazon is a second chance employer, meaning that getting a job with a felony on your record is possible at Amazon warehouses. And it's not just Amazon. Warehouse jobs act as new career paths for many ex-convicts.
Amazon (in some cases) will hire ex-convicts that have been charged with the following (and more):
Arson
DUI
Robbery
Domestic violence
Misdemeanor
This is even after the company does a background check on you and finds criminal records in your past.
Every now and then you might even see Amazon associates spotting ankle monitors!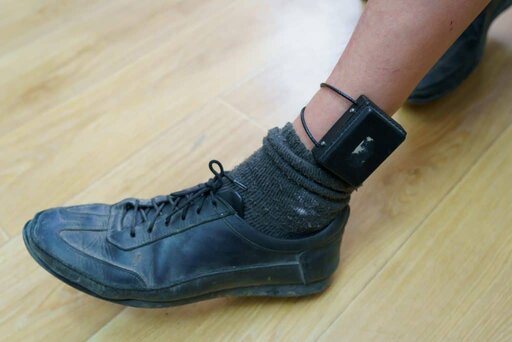 Note that Amazon will use their discretion to determine if past charge(s) could potentially render you unhirable at the company.
However, it's important to answer truthfully when questions about your past convictions are brought up during the background check process.
Criminal records that may reduce your chances of getting hired at Amazon
During the height of the Covid pandemic, Amazon dropped most hiring restrictions (including not hiring people with serious crimes in their record) as they were desperately in need of employees.
Ex-convicts with theft and violence charges could get jobs easily at the company. As things go back to normal, Amazon is starting to bring those restrictions back.
Thus people with past violence, domestic violence and theft charges might have a harder time getting employed at an Amazon warehouse.
Domestic violence
Amazon warehouses may hire people with domestic violence charges. However, they're each reviewed on a case-by-case basis.
Unfortunately, there's no way to know if they denied you due to the domestic violence charges. Amazon isn't required to tell you why you failed a background check.
They're allowed to say you didn't get the position without divulging further details.
Theft charges
Until recently, Amazon was hiring people with any theft charges for their warehouse positions due to shortage of workers during the pandemic.
Some Amazon sites, however, have started putting back some restrictions against hiring people with theft charges. This shouldn't discourage you from applying, though!
There's plenty of examples of people who've been hired with no questions asked.
Remember, just because you can apply with these charges doesn't mean you'll get the job.
Will Amazon hire misdemeanors?
Amazon will hire misdemeanors, especially if they happened more than a few years ago. The company's background checks go back between seven to ten years.
Many states have laws that prohibit companies from using criminal charges against potential applicants if they happened more than seven years ago.
How long does Amazon warehouse's background check take?
Amazon conducts background checks using third party companies such as Accurate to determine your criminal record history.
Amazon's background check takes between a few hours to seven business days. In rare cases, it can take a month or more.
The background check is only one portion of the on-boarding process, which means it could take a few days or weeks longer to hear back from the company.
If the background check finishes after your tentative start date, your start date might get rolled back since it may no longer be available.
Getting promoted within an Amazon warehouse also requires getting a background check and could take the same amount of time, regardless of your employment status.
How to know if you passed the background check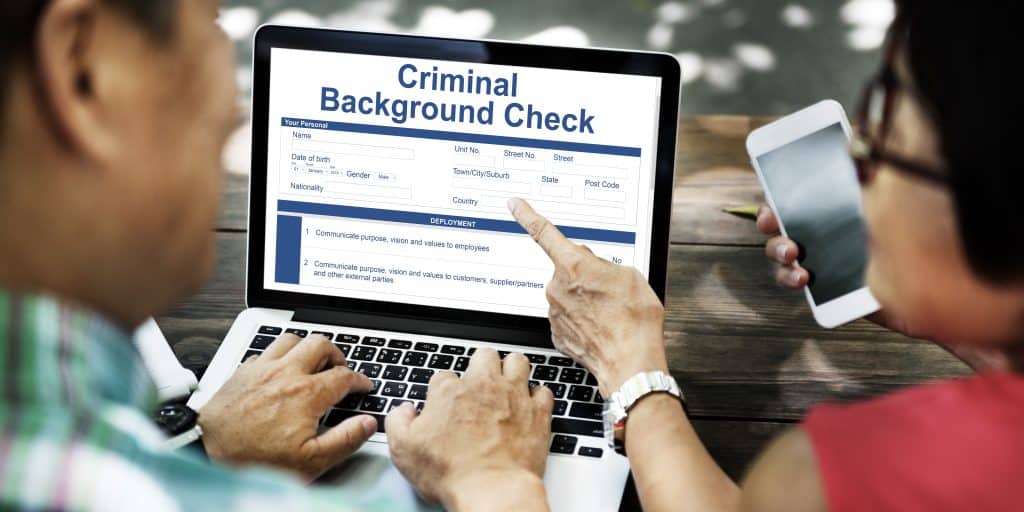 Wait for a response from Amazon. Once you're done applying for the job, you typically have to wait a week or so to hear back from the company.
If you get offered a job or they contact you (via email) regarding a portion of the background check, you'll likely know if you passed or failed.
After your background check is submitted, it will say "in progress" in the Amazon Jobs website.
If you have questions regarding your background check, contact Candidate Support.
What if your background check shows a DUI?
If your background check shows a DUI, Amazon's warehouse can still hire you. DUIs usually only matter if your position includes driving (such as forklift driving or Amazon's delivery service).
If you intend to operate heavy machinery, your DUI will likely be taken into account. However, that doesn't mean that the company won't hire you.
Amazon warehouse's background check process
Background checks usually go back 5 to 7 years at Amazon.
While Amazon hires people with criminal charges, it has extensive background checks and various other tests.
The company's background check process is as follows:
Amazon does a full criminal background check. This includes looking to see if you have had any criminal charges against you in the past decade. If the charges happened more than seven years ago, they can't be used against you.
You'll take a drug test as part of the pre-employment screening.
Amazon will also review your work authorization (I-9) documents.
If you think a past conviction might prevent you from getting a job at Amazon, consider getting your record expunged.