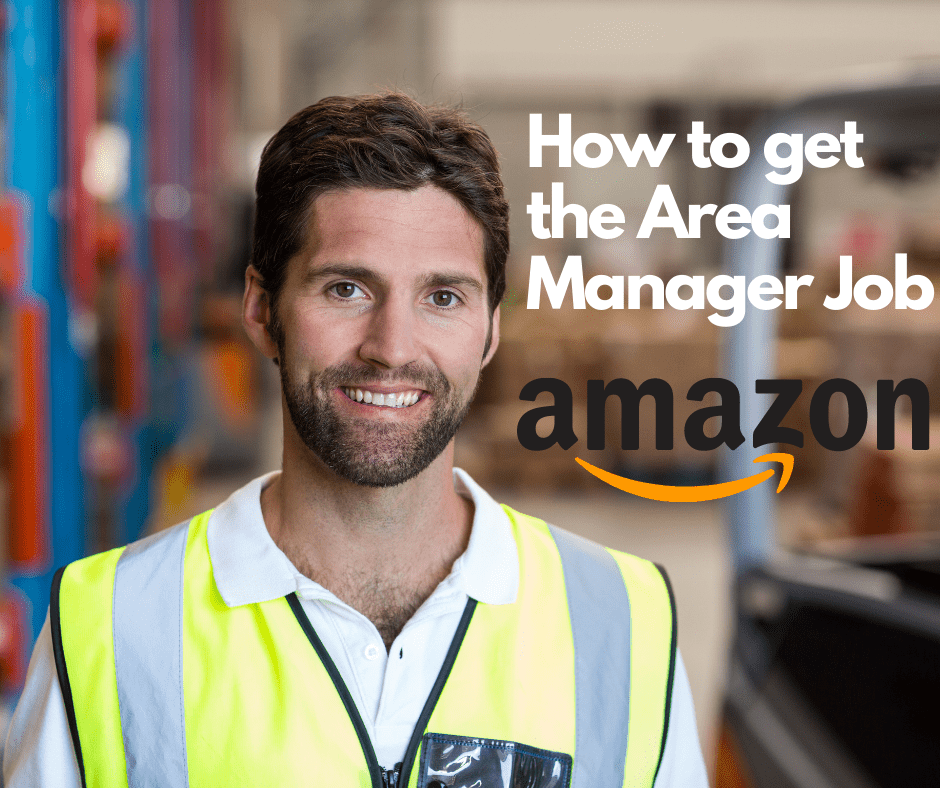 If you are interested in operations leadership at Amazon, becoming an Area Manager (AM) is not a bad choice.
Warehouse operation teams at Amazon need mentoring, motivation and coaching so that the facility can meet predetermined goals.
The only major requirement you need for this job is to have a bachelor's or a master's degree if you are applying externally.
It takes at least two years of blue badge (full-time entry level employee) experience to be eligible for an L4 AM position – which is the lowest AM rank.
This article is geared towards those applying for this position – i.e., L4 AM. There are other AM ranks as you climb up the ladder, however. For example L5 and L6.
Applying for the job
L4 area managers get their jobs either through applying for it on the web or by being reached out to by recruiters (e.g., through LinkedIn or college career fairs).
There are two important things you should consider before applying for the job:
You must be willing to relocate (Amazon awards $7000 relocation bonus).
Details of your shift won't be provided until after you get the job. You must be willing to work any shifts assigned including night shift and weekends.
Amazon has a dedicated area manager job application web page where you can find out more.
If you are applying internally as a lower rank employee, having worked in positions like Learning Ambassador, ICQA or Process Guide (PG) will greatly increase your chances of getting the job.
Interview process
There are a few stages you'll pass through in your AM interview journey.
Assessment test
Before the interview, you have to take an assessment test. The test is fairly simple and is based mainly on Amazon leadership principles.
It is untimed and done online so you can probably have notes with you. Afterwards, recruiters will reach out to tell you whether you passed or not and when to expect the interview.
The actual interview
Amazon interviews are based on the STAR format. Most of the questions will be based on the Amazon Leadership Principles.
The interview may be virtual (e.g. via Chime) or in-person. In-person interviews take place in a convenient location at an Amazon facility (e.g., a break room) and might be 30 – 45 minutes long.
Below is a sample of the questions you might get asked during an AM interview (Disclaimer: we cannot guarantee that you will get any of these questions during you interview):
What are the top strategic issues you've had to face in your current role? What decisions did you end up making?
Tell me about a time where you felt your team was not moving to action quickly enough. What did you do?
What changes have you implemented in your current department to meet the needs of your customers? What has been the result?
Give an example of when you had to support a business initiative with which you didn't necessarily agree. How did you handle it?
Tell me about someone that you hired that you thought was better than you in a number of areas. How did you add value to that person?
Tell me about a time when you challenged your team to push the envelope and go beyond existing standards and expectations.
Tell me about a time when you have enabled your team/ a team member to implement a significant change or improvement.
Tell me about the time you had to develop a product/business model from scratch or when you dramatically changed one in a turnaround situation.
Enter your email below to get the full list of sample questions. Alternatively, you can get sample answers as well here.
Here is a useful resource if you want to learn how to answer behavioral interview questions comfortably.
You'll also get a few math-based questions such as employee productivity math problems (a sample of such questions).
Interview tips
If you are doing a virtual interview, print out the Amazon leadership principles and tape them on a wall behind the camera you'll be using for the interview.
Have a couple of stories (around 5) ready and in the STAR format. You can write them down as well. You should be able to fit them to each Amazon leadership principle.
Occasionally throw in guesstimated metrics where applicable, e.g., "we had a 10% increase in pick rate after the change in pick locations".
Don't be afraid to request a mock interview with an AM at your site as they have gone through the interview process before.
You can find questions that people were asked during their AM interview on Glassdoor.
Have Amazon's mission statement down to a T.
Drug test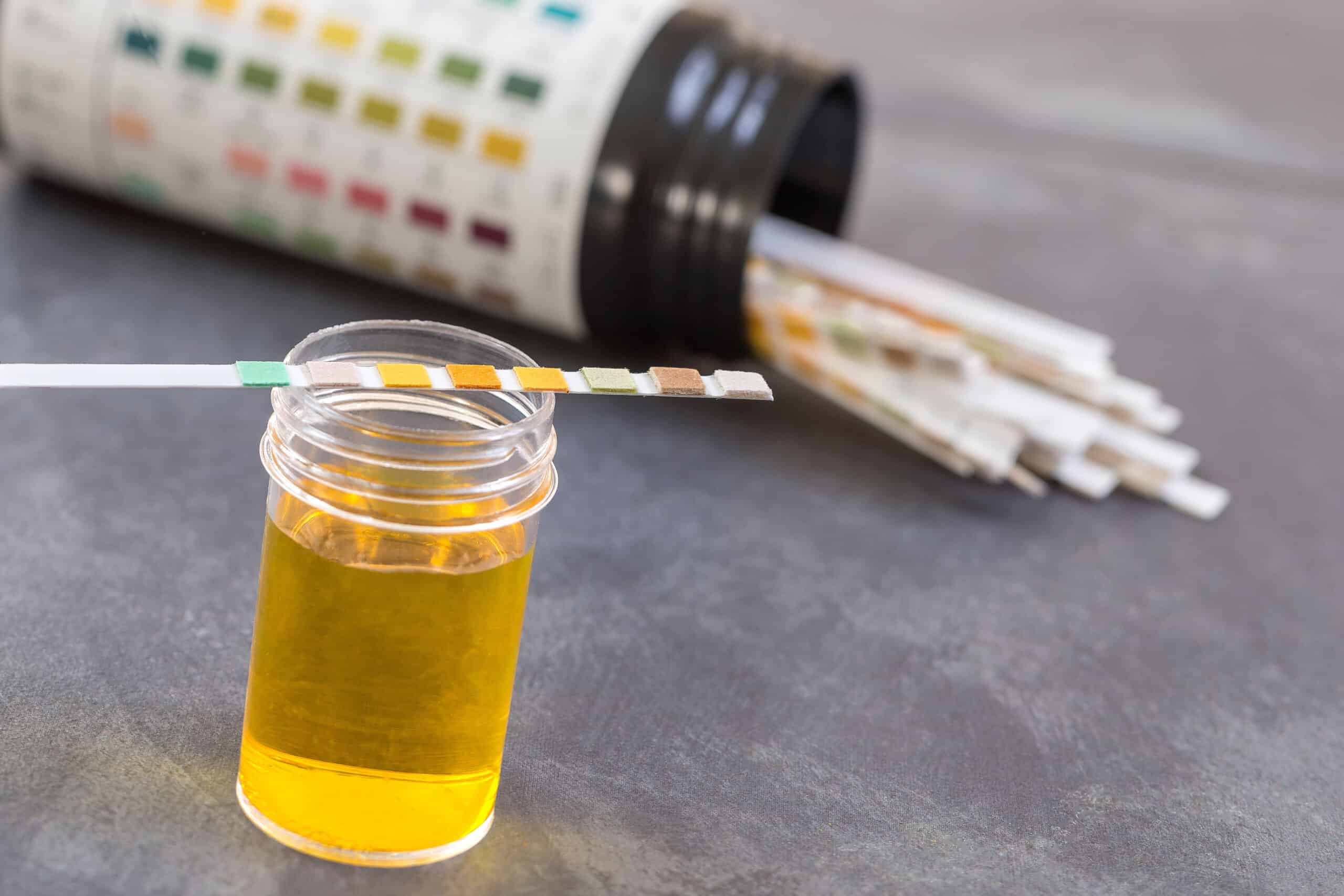 In most cases, Amazon does pre-employment drug screening for all warehouse employees, including those in leadership roles such as area managers.
Your offer letter will tell you whether you should expect a drug test or not.
The two most common drug tests for AMs are:
Drug tests at Amazon are usually done by off-site facilities run by companies like Quest Diagnostics and I3Screen.
Strategies of becoming an AM at Amazon
There are different routes to becoming an Amazon area manager, each of which is suitable for different people depending on their specific circumstances:
Internship
Area manager interns are hired from college. Among other things, AM interns:
shadow full-time AMs
do an internship project geared towards continuous improvement
Interns who show good performance during their internships get hired. It usually takes two to three months to get hired as a full-time AM.
Tips to improve your chances of getting a return offer:
ensure your project is as good as possible (you can ask full-time AMs for help with this)
be clear about your intention of getting a full-time position (that's the whole point of the internship)
don't break rules
show interest and passion for the job
Even if you don't get the job, putting Amazon internship experience in your resume might be a boon, especially in the early stages of your career.
External hire
It is an open secret that Amazon prefers to hire their Area Managers externally rather than promoting lower rank associates to the position.
External hires must have at least a bachelor's degree. They typically earn more (in both salary and RSU terms) than their internal promo counterparts.
Internal promotion
Tier 1 and Tier 3 employees can become area managers through promotion.
To increase your chances of getting promoted, Tier 1s are encouraged to cross train to positions like Learning Ambassador, Process Guide and ICQA.
Becoming a Process Assistant (PA) further improves your chances of getting the AM job.
AMs who get the job through internal promotion typically make less than those hired straight out of college.
Some Amazon associates quit and apply for the position externally (if they have a degree) due to this reason.
Amazon Pathways
The Pathways route is geared towards Master's level (e.g., MBA) students and ex-military leadership personnel.
Candidates undergo a five-year program where they are trained to become general managers and directors at the company.
After the interview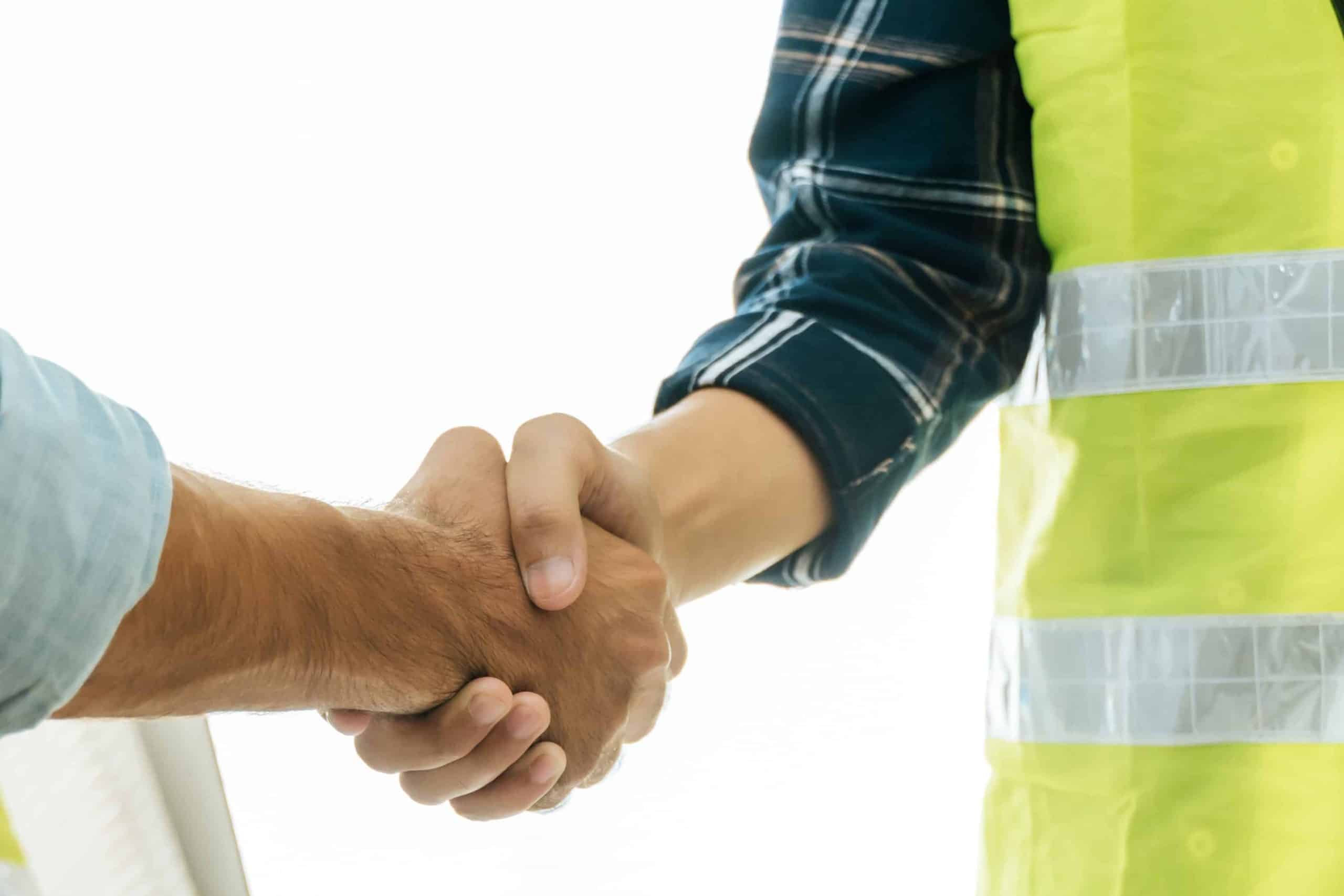 If you pass the interview you might get "inclined". This means that "you passed the interview but there are no open positions currently so we're putting you on a wait list".
If the AM position opens up, you won't have to go through the interview again and instead you'll get offered the job.
You'll also receive an email informing you about your offer letter before you actually receive it so be on the lookout for that.
Offer letter
If Amazon finds you suitable for the job, they'll send you an offer letter via email. It has everything explained about your location, compensation and benefits.
If you don't receive the offer letter within the time period you were promised, don't be afraid to reach out to your recruiters or hiring manager and explain your situation. They might help you out by providing an update on the progress, for example.